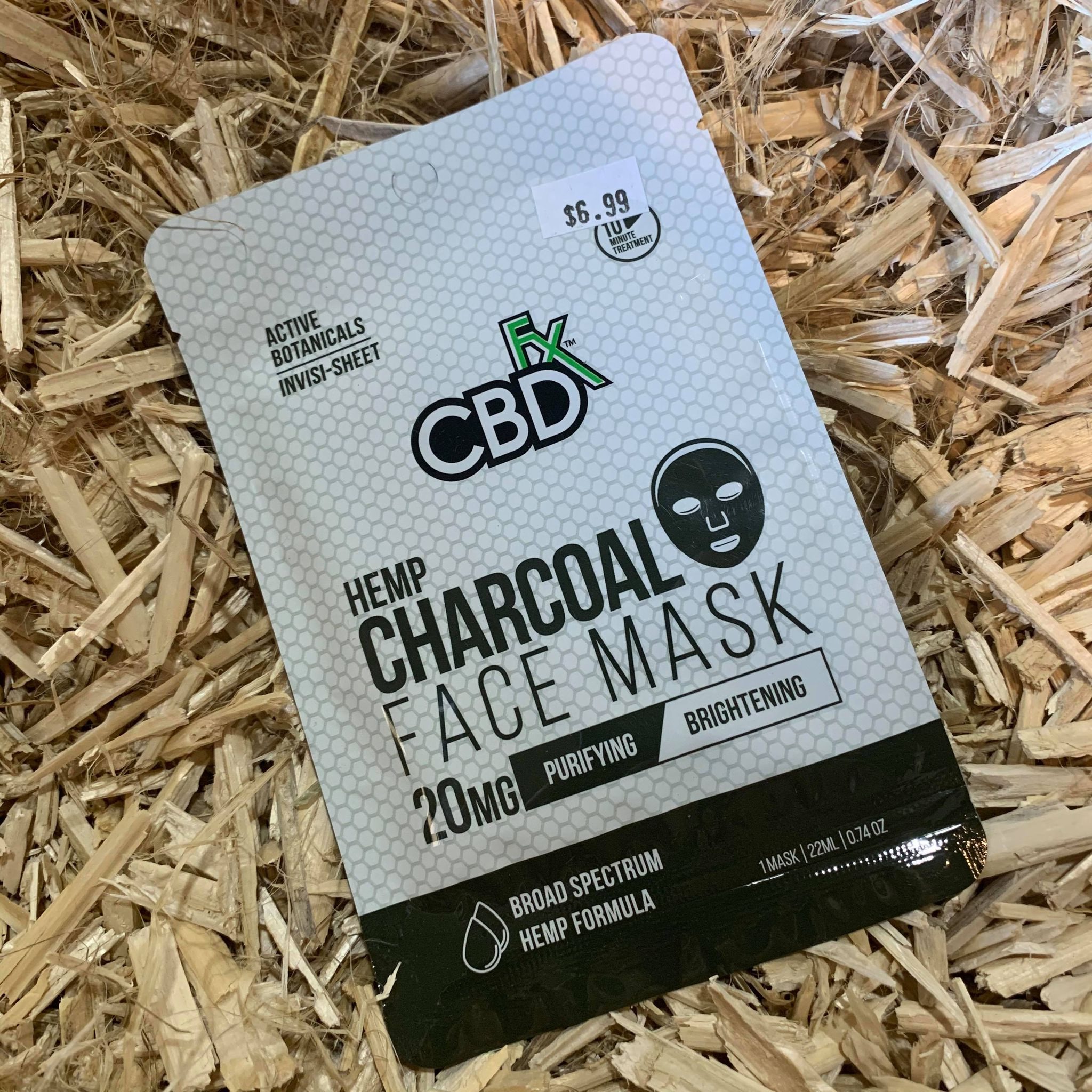 Charcoal (Purifying/Brightening)
This 20mg CBD infused face masks purifies and brightens with the natural effects of CBD and Charcoal.
Price: $6.99
Product Details
Directions
Charcoal (Purifying/Brightening) Details
Ingredients:
Aqua, Hydroxyethyl Cellulose, Glycerin, Propylene Glycol, Butylene Glycol, Sodium Hyaluronate, Peg-60 Almond Glycerides, Caprylyl Glucol, Carbomer, Nordihydroguaiarectic Acid, Oleanolic Acid, Chlorphenesin, Phenoxyethanol, Ethylhexylglycerin, Broad Spectrum Hemp Extract (20mg), Fragrance.
Charcoal (Purifying/Brightening) Directions
Directions:
1. Thoroughly clean and dry face.
2. Remove mask and gently unfold.
3. Place cloth side on face and remove plastic backing.
4. Gently press and pat mask until it fully adheres.
5. Relax and leave mask on for 10 minutes.
6. Remove and discard mask. Gently pat remaining serum into skin without rinsing.
CAUTION:
External use only. Use immediately after opening. Avoid contact with eyes. Keep out of reach of children. Store in a cool and dry place. Use only as directed. Not to be used on peeling or irritated skin. Stop and consult with a doctor if skin becomes red, swollen and/or itchy during or after use. In the event of eye contact, rinse with water.