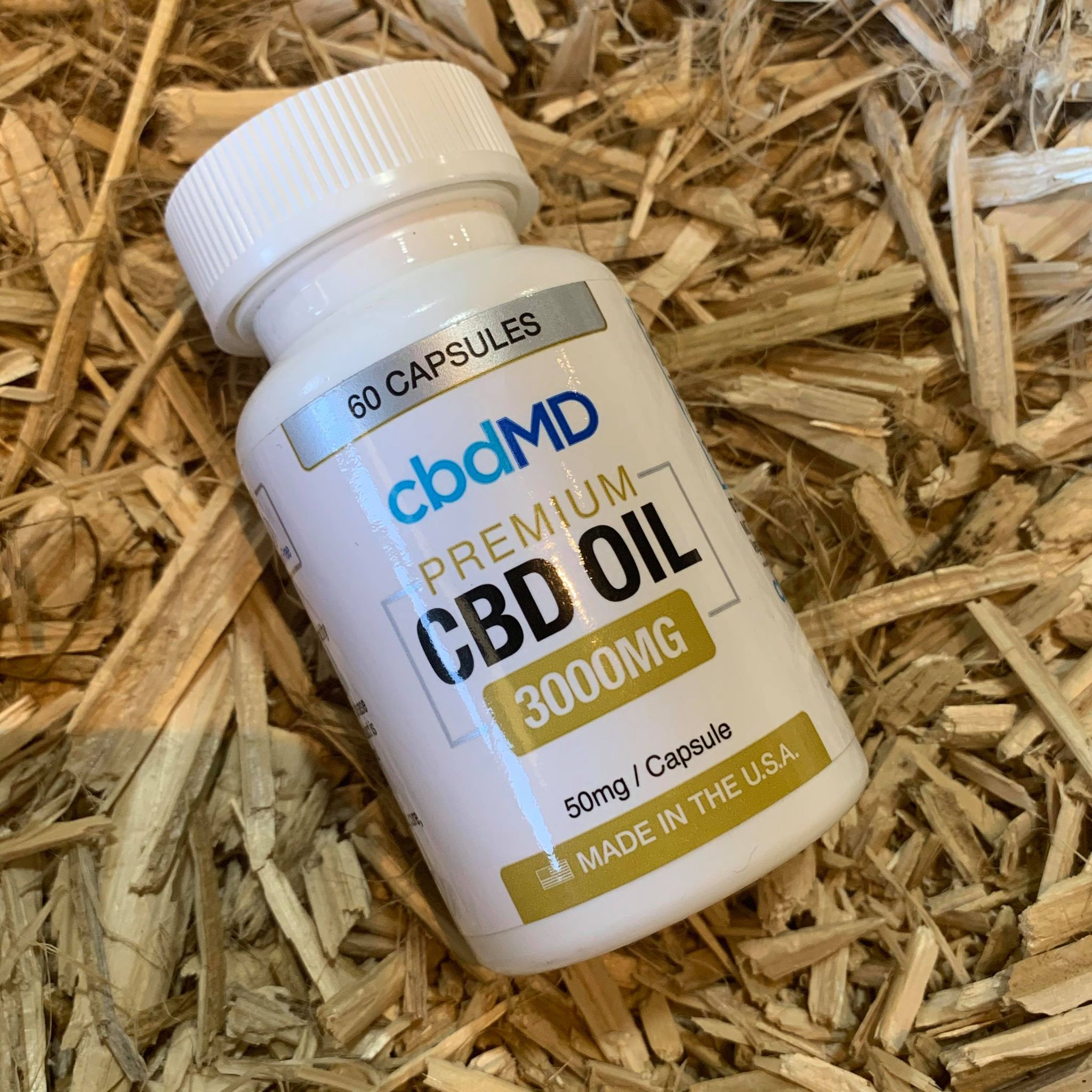 3000mg
Product Details:
-Contains 1500mg total
-25 mg per capsule
-60 capsules per bottle
Price: $149.99
Product Details
Directions
3000mg Details
These organic capsules contain 50mg per capsule and can be taken twice daily or as needed.
Storage: Keep away from heat, light, and humidity to preserve freshness.
Ingredients: Cannabidiol (CBD), MCT Oil (Extracted from Coconut Oil), Guar Gum, Vegetarian Capsule (HPMC, Water).
3000mg Directions
Suggested Use:
Take 1-2 capsules daily or as needed.